Schulman Blitz LLP's
client was a world renowned model in the prime of her career. Her face had graced the covers of countless international magazines, advertisements, catalogues and commercials.  She appeared in print and electronic media, modeled for high-end fashion designers, and was in high demand by all of the top modeling agencies.   She was also an actress who appeared in various television shows, movies and commercials.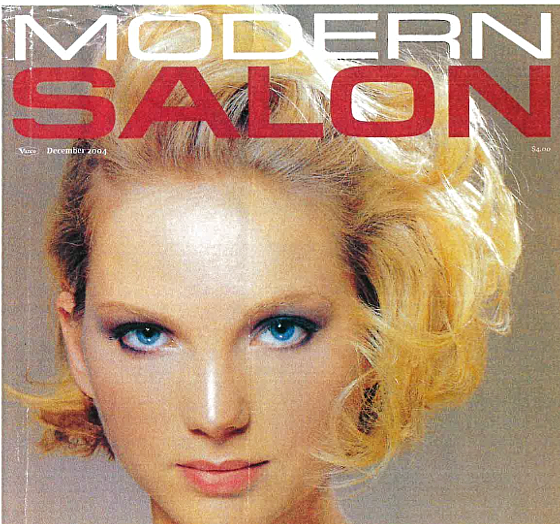 One day, our client was a passenger in a taxicab and was on the way to a studio in Queens for a photo shoot. A block away from the studio, another car, (in this case a Zipcar), smashed into the taxi she was a passenger in.  As a result of the crash, her faced smash against the plexiglass divider in the taxi (despite the fact that she was wearing her seatbelt), causing a permanent scar in the middle of her forehead, as well as other injuries.
The driver of the Zipcar and the driver of the taxi each claimed that they had a green light and blamed the other for the crash.  It took over five years of litigation by
Schulman Blitz, LLP
to procure a settlement for our model client.
The case had many challenges, the least of which would be attempting to convince a jury that what would be a minor scar to most people, had great significance to someone who relied on her beauty to earn a living.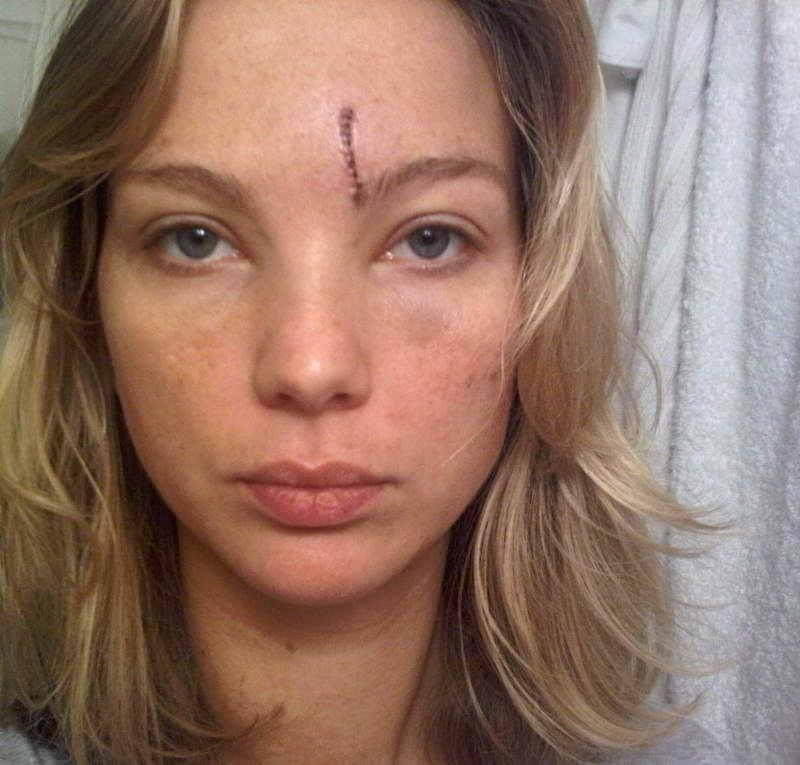 After a contentious litigation and after many years of the defendants denying any responsibility for the crash, 
Justin Blitz
and
Fred Schulman
were able to work out an eve of trial settlement in the amount of
$250,000.